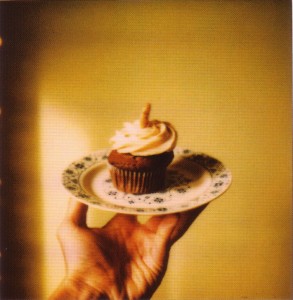 Today is my birthday.
I am grateful for this precious human birth.
For a mind that's open to the Buddha's teachings and a heart that's inclined to practice.
For my parents, teachers, benefactors, and all the many causes and conditions that have brought this moment into existence.
For the mystery of incarnation.
And for this very breath.
(photo by Mathias Meyer, from Polaroid Notes, published by Chronicle Books)