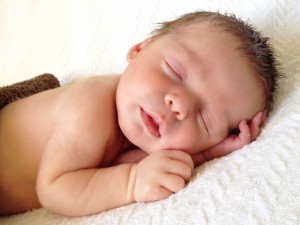 My first grand-nephew is expected to come into this world sometime later this month. His name will be Ethan. His parents are my niece and her husband, and certainly, he was conceived in the usual way. But beyond that, what can we really know about who he is or where he has come from?
For today, I am drawn to this from The Story, by Michael Ondaatje:
For his first forty days a child
is given dreams of previous lives.
Journeys, winding paths,
a hundred small lessons
and then the past is erased.
Some are born screaming,
some full of introspective wandering
into the past–that bus ride in winter,
the sudden arrival within
a new city in the dark.
And those departures from family bonds
leaving what was lost and needed.
So the child's face is a lake
of fast moving clouds and emotions.
A last chance for the clear history of the self.
All our mothers and grandparents here,
our dismantled childhoods
in the buildings of the past.
Some great forty-day daydream
before we bury the maps.