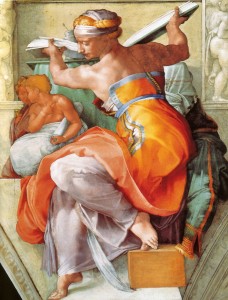 Ah. After many days of almost continual bed rest, and with the help of an excellent physical therapist, the muscles in my back have released their vise-grip and I am back to "normal" — which of course does not mitigate the inevitable effects of gravity and the inescapable nature of the body to wear out — but still, I'm feeling fine and very happy to be back in action!
And here's what I have to report:
I have just signed up to participate in an excellent on-line study-and-practice course offered by Kittisaro and Thanissara. (Who often teach at IMS, but they live in South Africa, where they hold a month-long retreat every January, to which I hope to go — I'm on the wait list!)
The course is a go-at-your-own-pace program, organized in 3 modules, each consisting of 12 lessons. And it's freely offered on a dana basis, which means that there is no cost, just the opportunity to make a donation — if you so choose.
Each lesson consists of 2 recorded talks, 2 (short) contemplative readings, an exercise in contemplative inquiry along with some contemplative exercises, a targeted meditation practice, and suggestions for integrating these practices into daily life. Plus there's extra material, which consists of recorded chants, dharma talks and/or additional readings.
Here's an example of the "Integrating Into Daily Life" suggestion from the first lesson is: During the day, take mini pauses of 5-10 minutes. Start with asking "How is it now?" and taking 3-5 long breaths. Then train your attention to steady within the body and breath during that time. You can do this in any posture during any activity.
If you're interested in checking out the course — and I really hope you do! — click here. You'll need to request a Username and Password before accessing the course material. But there's no need to commit to anything…just get the name and password, log on, and take a look!
And if you do decide to take the course, send me an email here. Part of the intention of the program is to foster a community of practitioners, so it would be great to do the course with some buddies!