Articles by " Jan"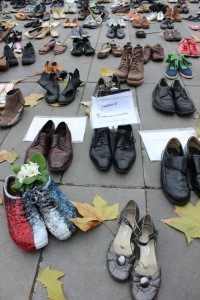 For today, this poem, by Joy Harjo (from her collection How We Become Human):
Remember
by Joy Harjo 
Remember the sky that you were born under,
know each of the star's stories.
Remember the moon, know who she is.
I met her in a bar once in Iowa City.
Remember the sun's birth at dawn,
that is the strongest point of time.
Remember sundown
and the giving away to night.
Remember your birth
how your mother struggled
to give you form and breath. You are evidence of
her life, and her mother's, and hers.
Remember your father. He is your life also.
Remember the earth whose skin you are:
red earth, black earth, yellow earth, white earth
brown earth, we are earth.
Remember the plants, trees, animal life
who all have their tribes, their families,
their histories, too.
Talk to them, listen to them.
They are alive poems.
Remember the wind.
Remember her voice.
She knows the origin of this universe.
I heard her singing Kiowa war dance songs
at the corner of Fourth and Central once.
Remember that you are all people
and that all people are you.
Remember that you are this universe
and that this universe is you.
Remember that all is in motion,
is growing, is you.
Remember that language come from this.
Remember the dance that language is, that life is.
Remember.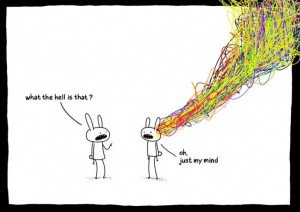 Every-other Monday night I play a Dharma Seed talk for any of my dharma buddies who want to come over and listen. (So far, only Thomas has taken me up on the offer, but all are invited! Send me an email here, if you'd like to come.)
Anyway, the talk we listened to last night was given by Winnie Narzarko at the Forest Refuge a few weeks ago. It's titled: What's Going on in the Teacher Meetings?  I don't think I've ever heard anyone give a whole talk on the intention and the dynamics of those one-on-one "teacher interviews," which are a standard part of all the longer-than-3-or-4-day meditation retreats I've ever been on.
It was a terrific talk, especially for anyone getting ready to go on retreat (which is me!). But even for those who aren't in that particular situation, I'll offer this quote, which really caught my attention. Winnie was saying that the teacher/student meeting could be summed up as "a two-person joint dharma inquiry" and that the "main purpose of the meeting from the perspective of practice" is an investigation — done as a joint enterprise — of the workings of the mind, which leads to wisdom and insight.
So here's the quote:
"Having established mindful connection with experience, the mind begins to notice how it creates suffering and how it can release that suffering."
Exactly! That, right there in a nutshell, is what the practice is all about.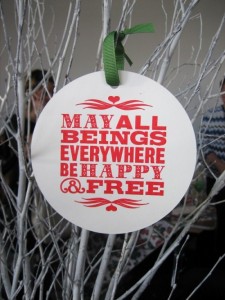 At yesterday's Sunday Sangha Sitting Group, Thomas led us in a Metta Meditation (also know as Lovingkindness Meditation). He used a slight variation on the traditional phrases, so I thought it would be good to post them here:
May all beings be safe and feel protected.
May all beings be healthy and strong.
May all beings be happy, just as they are.
May all beings live with ease in the world.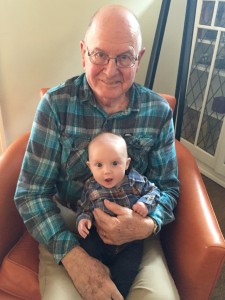 It is true that to be born into this world brings with it the inevitable fact of aging, sickness and death. Yet it's that very fact — and the acceptance of it — that makes the experience so precious.
I am thankful for this precious human life. And for all the precious human beings I share it with…including my father, Daniel, (age 88) and my grand-nephew, Ethan (age 3 months).
May all beings be safe, well, and happy.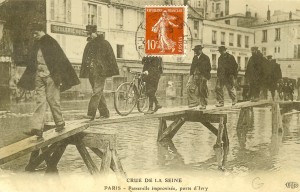 I'm leaving early tomorrow morning for a pre-Thanksgiving visit with two of my brothers and their families who live in Chapel Hill. I won't return until late on Monday, Nov 23 and won't be posting while I'm gone, so check back later…maybe on Wednesday, Nov 25.
In the mean time, I leave you with another selection from the "travel" book I always consult before departing: Invisible Cities, by Italo Calvino.
Cities & Memory 5
In Maurilia, the traveler is invited to visit the city and, at the same time, to examine some old post cards that show it as it used to be: the same identical square with a hen in the place of the bus station, a bandstand in the place of the overpass, two ladies with white parasols in the place of the munitions factory. If the traveler does not wish to disappoint the inhabitants, he must praise the postcard city and prefer it to the present one, though he must be careful to contain his regret at the changes within definite limits: admitting that the magnificence and prosperity of the metropolis Maurilia, when compared to the old, provincial Maurilia, cannot compensate for a certain lost grace, which, however, can be appreciated only now in the old post cards, whereas before, when that provincial Maurilia was before one's eyes, one saw absolutely nothing graceful and would see it even less today, if Maurilia had remained unchanged; and in any case the metropolis has the added attraction that, through what it has become, one can look back with nostalgia at what it was.
Beware of saying to them that sometimes different cities follow one another on the same site and under the same name, born and dying without knowing one another, without communication among themselves. At times even the names of the inhabitants remain the same, and their voices' accent, and also the features of the faces; but the gods who live beneath names and above places have gone off without a word and outsiders have settled in their place. It is pointless to ask whether the new ones are better or worse than the old, since there is no connection between them, just as the old post cards do not depict Maurilia as it was, but a different city which, by chance, was called Maurilia, like this one. 
David H. led the Sunday Sangha Sitting Group yesterday, starting with this reading from Ajahn Chah: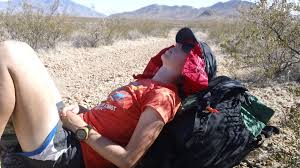 "The heart of the path is SO simple. No need for long explanations. Give up clinging to love and hate, just rest with things as they are. That is all I do in my own practice. Do not try to become anything. Do not make yourself into anything. Do not be a meditator. Do not become enlightened. When you sit, let it be. When you walk, let it be. Grasp at nothing. Resist nothing. Of course, there are dozens of meditation techniques to develop samadhi and many kinds of vipassana. But it all comes back to this–just let it all be. Step over here where it is cool, out of the battle."
David followed with selection of reading on what Buddhists call " The Heavenly Messengers," (i.e. Old Age, Sickness, and Death). He read from Bhikkhu Bodhi's Meeting the Divine Messengers (click here to read) and from an article in Tricycle magazine titled Taken Away and Given: Encounters in Old Age — which begins:
"It is said that we who live within the mists do not see the shapes of the clouds that are our dwelling place. We do not see the light of the sun, the moon, the stars, nor do we know the vastness of the sky." (click here to read more)
***
Nina will be leading the discussion next week. She often finds her Dharma in the pages of the New York Times. Stay tuned!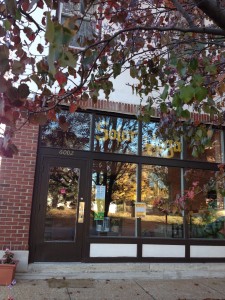 Starting Dec 6, the Sunday Sangha sitting group I attend (and co-lead) will be moving from the space we've outgrown (in a nice-but-tiny office in Clayton) to a beautiful — and roomy — yoga studio (Solar Yoga) at 6002 Pershing, 63112 (2 blocks east of Kayak's Coffee!) We'll meet every Sunday at our usual time: 11:00 am to 12:30 pm.
I hope to see you there!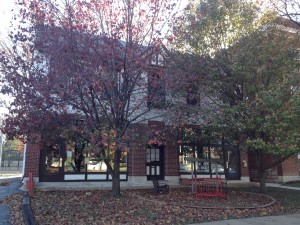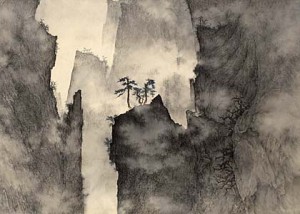 For today:
The Old Poets of China
by Mary Oliver
Wherever I am, the world comes after me.
It offers me its busyness. It does not believe
that I do not want it. Now I understand
why the old poets of China went so far and high
into the mountains, then crept into the pale mist.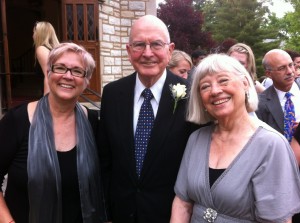 I had to take my mom for more tests yesterday…which is why there was no post….but I'm back at my desk today, and happily so, since the doc just called and said all the tests have come back normal. So no stroke!
There is MUCH to be thankful for.
Photo: Me with my mom and dad at my niece's wedding in 2012.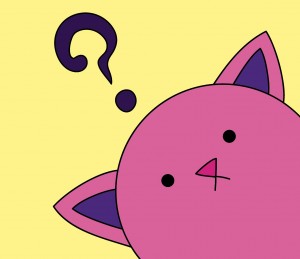 Today seems like a good day for this…but I can't be sure:
I Profess the Uncertain
by Jane Hirshfield
I profess the uncertain
with gratitude
a man with large hands
and large feet
first looks at a pencil
then brings it close to his ear
he listens
the day lives briefly
unscented
shaken with worn-heel glimpses
becomes a shambling palace
with walking fishes
a yellow-roofed kindness
the almost untenable premise
that between counting one and two
nothing is lost