Articles by " Jan"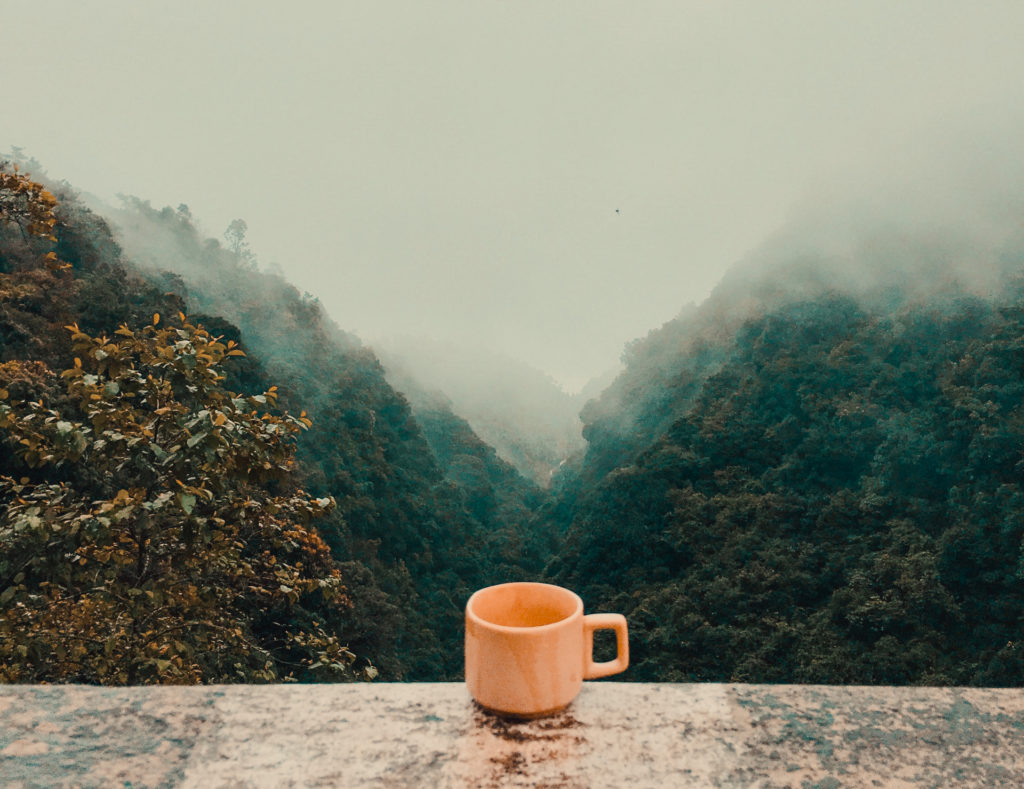 Another poem from Pome:
Imaginary Conversation
by Linda Pastan
You tell me to live each day
as if it were my last. This is in the kitchen
where before coffee I complain
of the day ahead—that obstacle race
of minutes and hours,
grocery stores and doctors.
But why the last? I ask. Why not
live each day as if it were the first—
all raw astonishment, Eve rubbing
her eyes awake that first morning,
the sun coming up
like an ingénue in the east?
You grind the coffee
with the small roar of a mind
trying to clear itself. I set
the table, glance out the window
where dew has baptized every
living surface.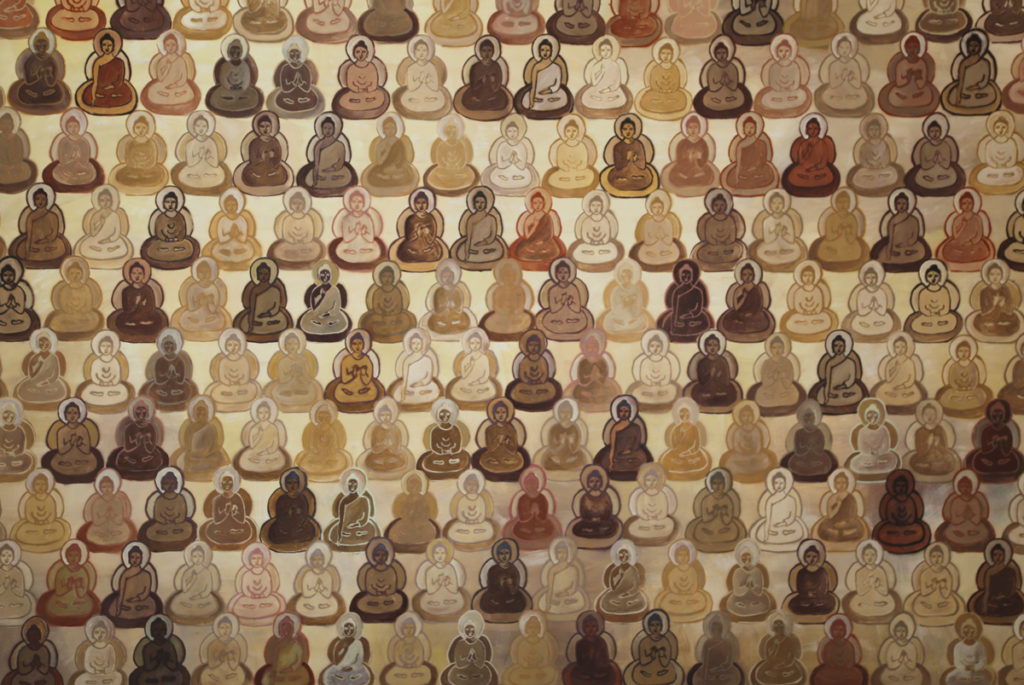 I've been reading the suttas — one a day — for about six years now…I'm almost done!!!..and came across this one today:
"…you should recollect your own generosity thus: 'It is truly my good fortune and gain that in a population obsessed by the stain of miserliness, I dwell at home with a mind devoid of the stain of miserliness, freely generous, openhanded, delighting in relinquishment, devoted to charity, delighting in giving and sharing.'
"When a noble disciple recollects her generosity, on that occasion her mind is not obsessed by lust, hatred, or delusion; on that occasion her mind is simply straight, based on generosity. 
"A noble disciple whose mind is straight gains inspiration in the meaning, gains inspiration in the Dhamma, gains joy connected with the Dhamma.
"When she is joyful, rapture arises. For one with a rapturous mind, the body becomes tranquil. One tranquil in body feels pleasure. For one feeling pleasure, the mind becomes concentrated. 
"This is called a noble disciple who dwells in balance amid an unbalanced population, who dwells unafflicted amid an afflicted population.
"…you should develop this recollection of generosity while walking, standing, sitting, and lying down. You should develop it while engaged in work and while living at home in a house full of children."
***
An excellent suggestion! And it says the same for "recollecting one's own virtuous behavior." Ditto.
(from The Numerical Discourses of the Buddha, in The Book of the Elevens, translation by Bhikkhu Bodhi, with gendered pronoun change by me. AN 11:11.10, 11:12.7)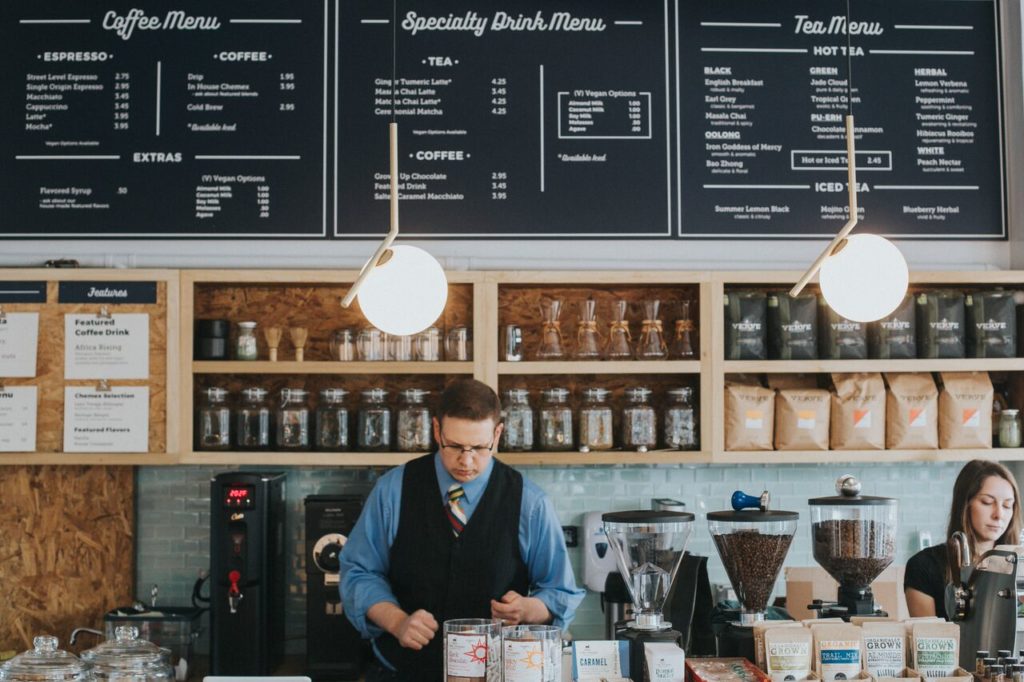 Happiness is Harder
by Jane Hirshfield
To read a book of poetry
from back to front,
there is the cure for a certain kind of sadness.
A person has only to choose.
What doesn't matter; just that —
This coffee. That dress.
'Here is the time I would like to arrive.'
'Today, I will wash the windows.'
Happiness is harder.
Consider the master's description
of awakened existence, how seemingly simple:
Hungry, I eat; sleepy, I sleep.
Is this choosing completely, or not at all?
In either case, everything seems to conspire against it.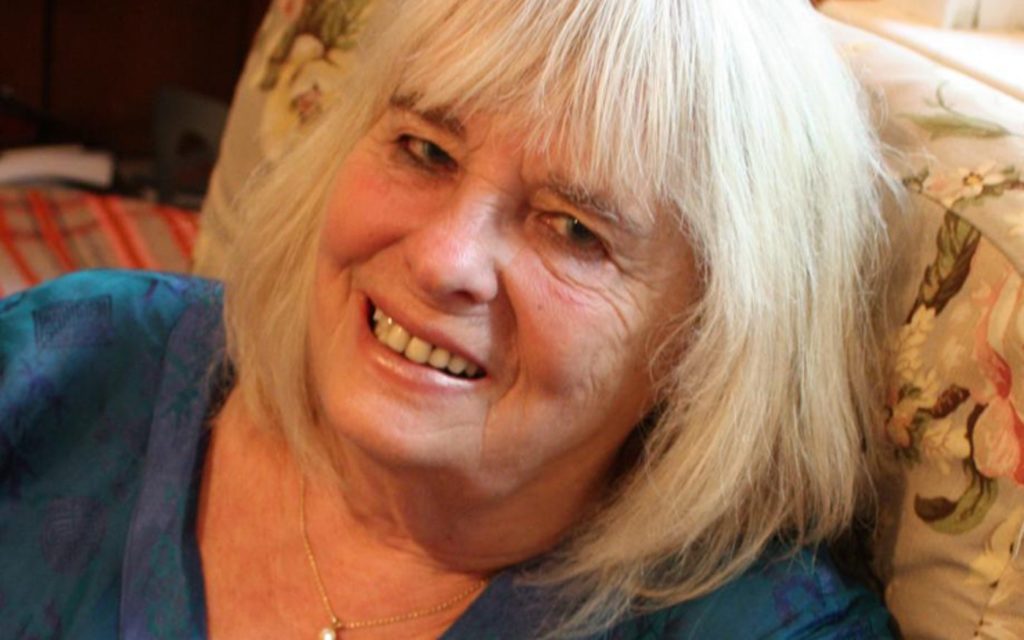 The November issue of Lion's Roar magazine (not the on-line version, but the print version that's available right now at Whole Foods) has a great feature article on Mirabai Bush  — who was my first meditation teacher and is now my encourager, listener, inspirer, and loving friend…. in other words, if Buddhists had godmothers, she'd be mine!
The article begins:
"In 1972, Mirabai Bush traveled overland to India, planning to stay for two weeks. Then one day on a street in New Delhi, she happened to meet a young woman named Sharon Salzberg, who told her about an upcoming meditation course with the Vipassana teacher S.N. Goenka. It was going to be his very first retreat for Westerners.
""I had never even sat cross-legged before,' Bush remembers. 'But it was like having wine and cheese in Paris, something you're supposed to do. 'We're in India, so let's try meditation!'
"Though Bush signed up for the Goenka retreat on a whim, it had an enormous impact on her. Indeed, it impacted the whole burgeoning spiritual movement in the West. Many of the students in attendance went on to become influential spiritual voices in America, including Buddhist teachers Sharon Salzberg and Joseph Goldstein, psychologist and best-selling author Daniel Goldman, and spiritual icon Ram Dass.
"Today, Mirabai Bush may not be as famous as some of the other meditators at the seminal retreat. But in the forty-five years since then, she has been at the forefront of the spiritual revolution in the Western world, helping to shape and lead it.
"Over the course of her long career, Bush has framed the meditation practices she first learned in India so they are applicable and accessible to people in the modern world. As cofounder of The Center for Contemplative Mind in Society, she has helped introduce mindfulness into diverse fields–social engagement, the tech industry, higher education, and more.
"She was a key contributor to Search Inside Yourself, a groundbreaking employee program at Google, and a founding member of the Seva Foundation, which has given the gift of sight to four million people in Asia.
"She has co-authored books relating contemplative practice to education, neuroscience, and organizations. Her new book, Walking Each Other Home: Conversations on Loving and Dying, is a dialogue with her close friend Ram Dass.
"As Bush explains it, love has been the guiding force in her life work. Many years ago, Neem Karoli Baba, her Hindu teacher, taught her to love everyone. 'That has been a central practice for me–trying to do it, failing, trying again, seeing where my resistances are.
"'What does it mean,' she asks, 'to discover this central place of love in others and create environments where we can all be loving?'"
***
Check it out!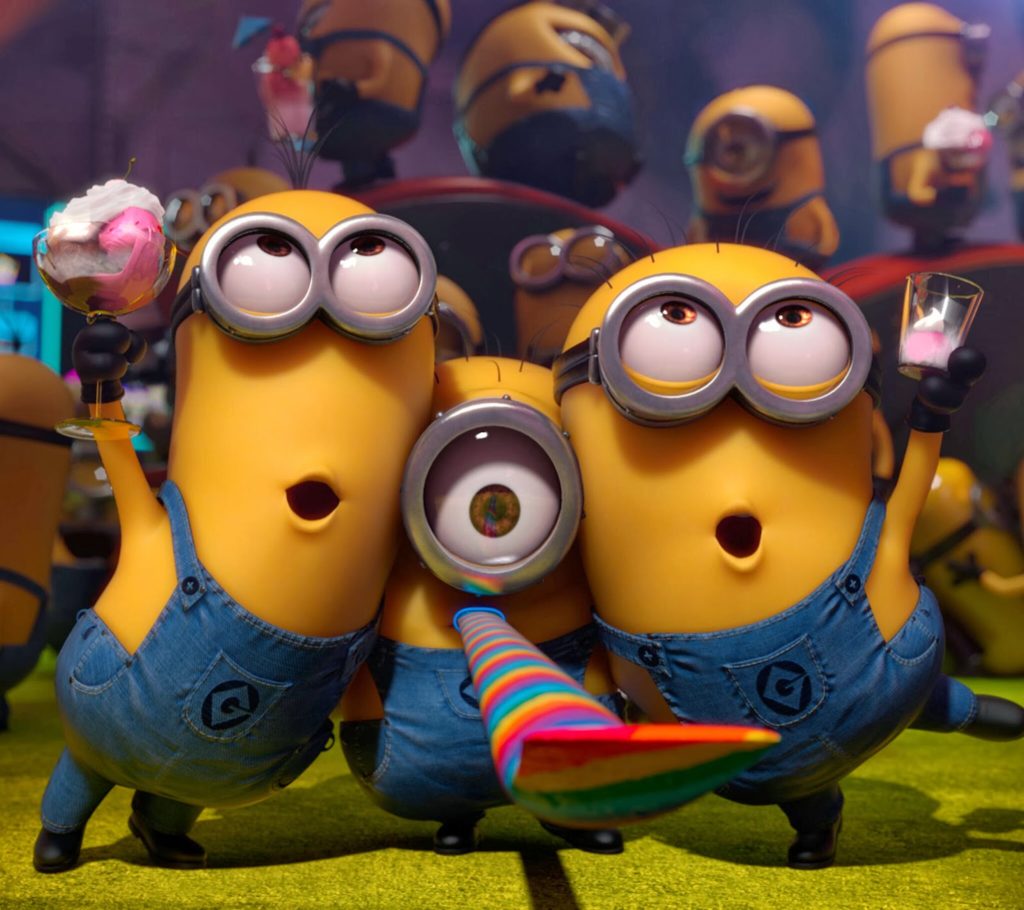 My DPP and CDL dharma buddies Carolyn, Alice, Helen, and I (and probably others who I haven't heard from yet) all got accepted into the next cohort of Spirit Rock's Advanced Practitioner Program (APP2).
I AM SO PSYCHED!!!
As posted on Spirit Rock's website:
"APP2 is intended for senior students of the Dhamma who want to explore the liberation teachings of the Buddha through practice, study, inquiry, and interactive exercises.  It is a year-long program consisting of three retreats and is intended for those who have completed programs like Spirit Rock's Dedicated Practitioners Program (DPP), Community Dharma Leader Program (CDL), Heavenly Messengers (HM), or an equivalent."
The retreats are:
* Nature of Awareness, April 15 – 23, 2019 (8 nights), led by Phillip Moffit, Guy Armstrong, Susie Harrington, Anushka Fernandopulle, Brian Lesage with Dawn Scott assisting.
"Awareness is the heart of sentient life, the central faculty that reveals the phenomena of our experience. Usually, in both meditation and daily life, we pay most attention to phenomena and less to awareness itself. This retreat is an opportunity to focus on the nature of awareness and to explore this mysterious, innate capacity for knowing. This practice can open the door to emptiness, profound understanding and great freedom."
* Emptiness and Liberation, November 12 – 20, 2019 (8 nights), led by Gil Fronsdal, Susie Harrington, JoAnna Hardy, Brian Lesage with Dawn Scott assisting.
"This retreat is a further development of a senior students retreat on Emptiness previously held at Spirit Rock. While retaining the teachings on emptiness, this retreat will add more direct pointing to the steps toward liberation as described by the Buddha as well as ancient and contemporary meditation masters. We will introduce and explore teachings and practices that lead to awakening through talks, readings, reflections, guided meditations, and group discussions."
* Radiant Mind, Peaceful Heart, April 2 – 10, 2020 (8 nights), led by Venerable Bhikkhu Analayo, Guy Armstrong, Susie Harrington, Anushka Fernandopulle, Brian Lesage with Dawn Scott assisting.
"This third retreat of the program will focus directly on the topic and practices leading toward liberation. Joining the teaching team will be Venerable Bhikkhu Analayo, a foremost scholar and practitioner who will share through presentation and practice instructions, the Buddha's instructions on Compassion and Emptiness, pointing to full liberation. There will also be interactive study and practice sessions throughout the week, with a period of intensive practice in the depth of the retreat. This retreat will include sessions on how to continue these practices and supporting each other once the program has ended."
***
AWESOME!!!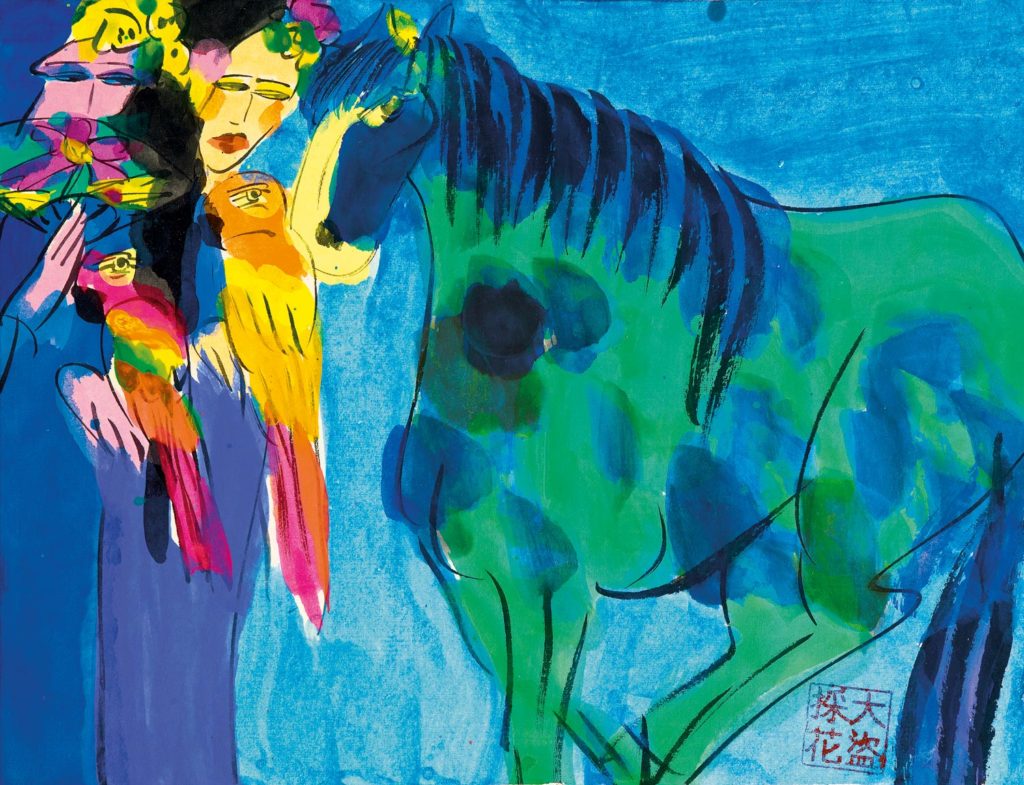 Habit
by Jane Hirshfield
The shoes put on each time
left first, then right.
The morning potion's teaspoon
of sweetness stirred always
for seven circlings — no fewer, no more —
into the cracked blue cup.
Touching the pocket for wallet,
for keys,
before closing the door.
How did we come
to believe these small rituals' promise,
that we are today the selves we yesterday knew,
tomorrow will be?
How intimate and unthinking,
the way the toothbrush is shaken dry after use,
the part we wash first in the bath.
Which habits we learned from others
and which are ours alone we may never know.
Unbearable to acknowledge
how much they are themselves our fated life.
Open the traveling suitcase —
There the beloved red sweater,
bright tangle of necklace, earrings of amber.
Each confirming: I choose these, I.
But habit is different: it chooses.
And we, its good horse,
opening our mouths at even the sight of the bit.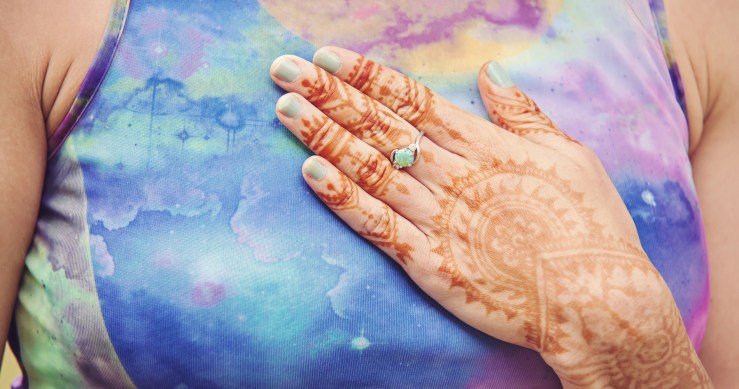 Last night I was watching the video of Phillip Moffitt leading the Oct 1 session of Monday Night at Spirit Rock and I was so struck by his use of the phrase "heart-felt practice" (which I don't think I've ever heard him use before), that I had to stop the tape and go back and write it down, exactly as he had said it.
Here it is in context. (It was at about the half-way point in the meditation instructions.)
"Staying with the breath….allow the breath to also breathe through your heart. That means to relax the heart as you relax the mind. Softening the heart. Just as you are softening the mind as you are staying with the object of breath or body. Just invite… See what happens if you invite the heart to relax a little. Give a little smile to the heart. Just even the slightest movement at the corner of the lips. It may change the breath in some way.
"This is a heart-felt practice. Even though we're developing concentration, the heart is not excluded. It's mind/heart: 'Bodhicitta.'
"Surrender even more deeply to knowing breath. Feeling it at the nostrils, or in the chest, or in the belly. Or you may experience the breath as a wave — in and out — like the tide at the shoreline. Intimate… Softening into… Heart-receiving… 
"If your mind is called away, notice what it is that has pulled you. Is it a memory, a plan, a fantasy, a comment that you're making, a complaint… Just be with that for a moment and acknowledge whatever it is.
"You're willing to receive it — but not now. Having noticed this, acknowledged it (very quickly, this isn't a long process) and then go back to the breath.
"The breath that is breathing with this soft heart. This body-breath. This soft heart."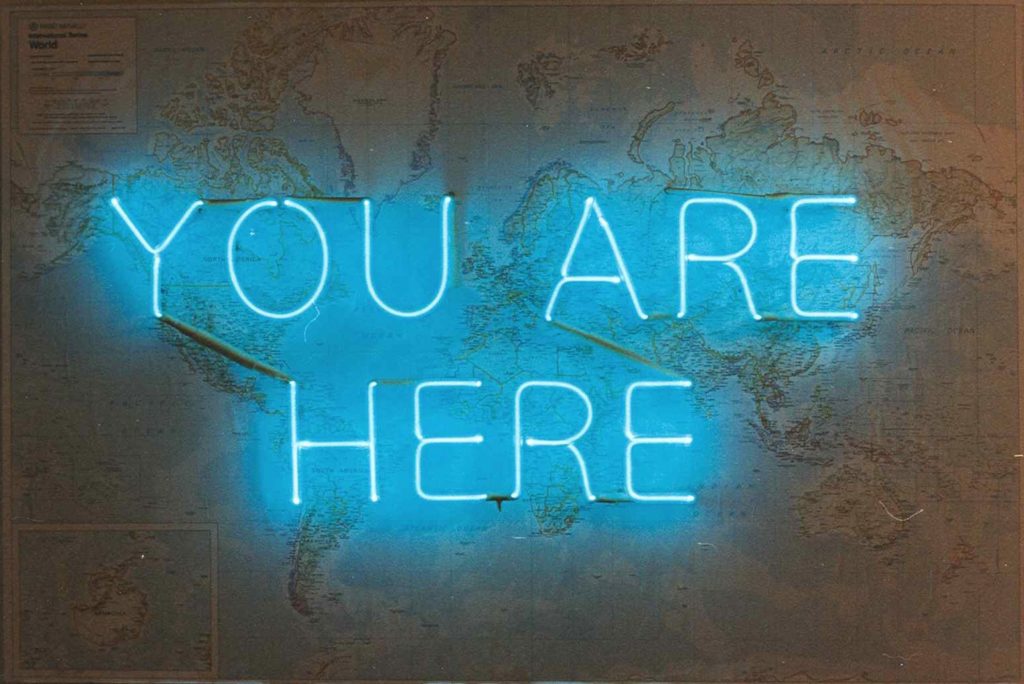 From Duties of Heedfulness, a talk by Ajahn Sucitto:
"Whenever you feel yourself getting pulled, that's the most important time for you to pause. And you can pause for just something like twenty seconds, or a minute, and ask: Where am I now?
"Not: What should I do?
"But: Where am I now?
"You may say, I'm in a restaurant. I'm in an office.
"No, that's just what it looks like. That's what your eyes can see. That's what your thinking mind can tell you.
"The question is: Where do you feel your presence? Where is your presence now?
"Presence is a sense of firmness, of stability. It's always here. And it's always being dissipated into the sense fields. So when I say: Where are you now, it's not really asking for a verbal response, it's just pointing to the quality of the citta — Awareness as Presence.
"We can notice the trembling, or the questioning or the feelings or sensations… They're all moving and changing… Meanwhile, as one is acknowledging the moving and changing, what is it that acknowledges the moving and changing?
"Presence. The sense of presence, of citta, as a simple quality of being…
"Within this realm of sights and sounds and thoughts and energies and emotions and pushes and pulls and moods and impressions…. Presence is Here.
"Take your time with that.
"This is Being. Being is always exactly the same. Being doesn't change in time. Being is not the person. Being is not the moods. Being is not the thoughts. Being is not the activities.
"Being is just being — Here. And that's a refuge. That's an island, in the middle of the stream. That's an island in the middle of the flood. And you can return to that.
And then from Here: What's useful? What's important? What is the most skillful thing to do, at this particular time?"
***
Yes, what indeed!
Tomorrow is the last day for Missouri residents to register to vote in the November 6th election. Are you registered? Want to check, just to make sure? Go to vote.org.
And then keep on going from there.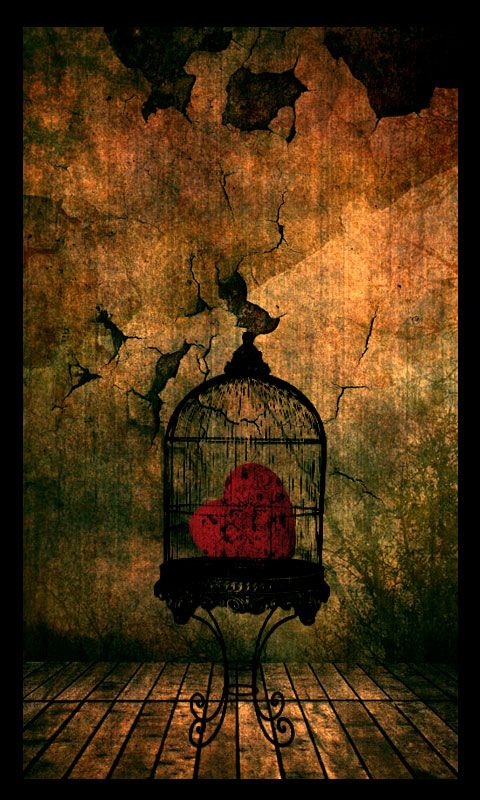 At Sunday Sangha yesterday I talked about a resolve I have made… an aspiration, you could call it… to which I am intentionally, repeatedly turning:
I wish to be free of this closed heart.
(I chose those words from a talk Phillip Moffitt gave at the Concentration Retreat I attended in August.) He said:
"We're not practicing results, we're practicing practice…. We are inclining the heart toward our deepest values.
"It can be just a slight turning of the heart. Like on an ocean liner, where the slight turning of the wheel of that big ship takes you to a whole different place.
"So the sense of the turning does not have to be dramatic because we're setting this larger aspiration that's not just for the immediate feeling.
"When we do that, we've moved the heart a little. We've said that this is our aspiration. We've confirmed that this is how we wish to be:
"I wish to be free of this closed heart.
"I may not be able to have an open heart right now. I'm not claiming that I can right now. But I can claim that it's a value. Even though I'm not feeling the emotion of it.
"We often don't feel our values in the moment. But we stay true to our values because our wisdom — as well as our compassion — has led us to understand that these are the appropriate values.
"So the wholesomeness of the practice, the skillful means of it, is what we're learning, what we're practicing.
"The results will come from all of the moments of karmic seeds of doing the practice.
"It'll take whatever form, on whatever timetable it's going to take. We don't have to be responsible for that. And it's such a relief — to not have to be responsible. We're just attuning ourselves to our aspiration — our values — what we intend, moment-to-moment.
"We're serious about it. We're sincere. We're not 'shining ourselves on.' But we're not delivering. We're not resulting.
"We're practicing."
***
That, I can do.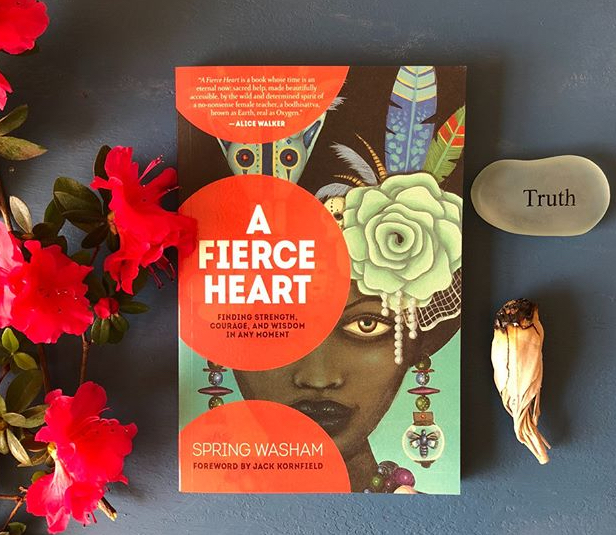 In A Fierce Heart: Finding Strength, Courage, and Wisdom in Any Moment, Spring Washam writes:
"The Buddha said that in a human life, we experience ten thousand joys and ten thousand sorrows. None of us is free from either.
"We have to open up to everything in order to transform it. We become willing to use every condition, challenge, and misery as a teaching, no matter how bad it feels or how dark it gets…
"When we allow the shadows and the suffering in, they become the vehicles for our healing. Heartbreak, loss, and the worst betrayals become the fuel for transformation. We can learn how to use the mud and muck of our lives to wake up and grow.
"When it feels impossible, that is exactly the time when we need a fierce heart the most. Let it all burn in the cosmic fires, so you can forge your fierceness and grow stronger and wiser.
"No matter what you've been through, now is the starting point, so if you're feeling hopeless or at a loss, please trust me when I say your greatest moments are yet to come."
***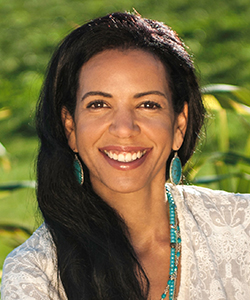 Forge your fierceness with Spring Washam right here in St. Louis, Nov 1-4.
Rates begin at $5.
Don't miss it!!!
For more information, click here.