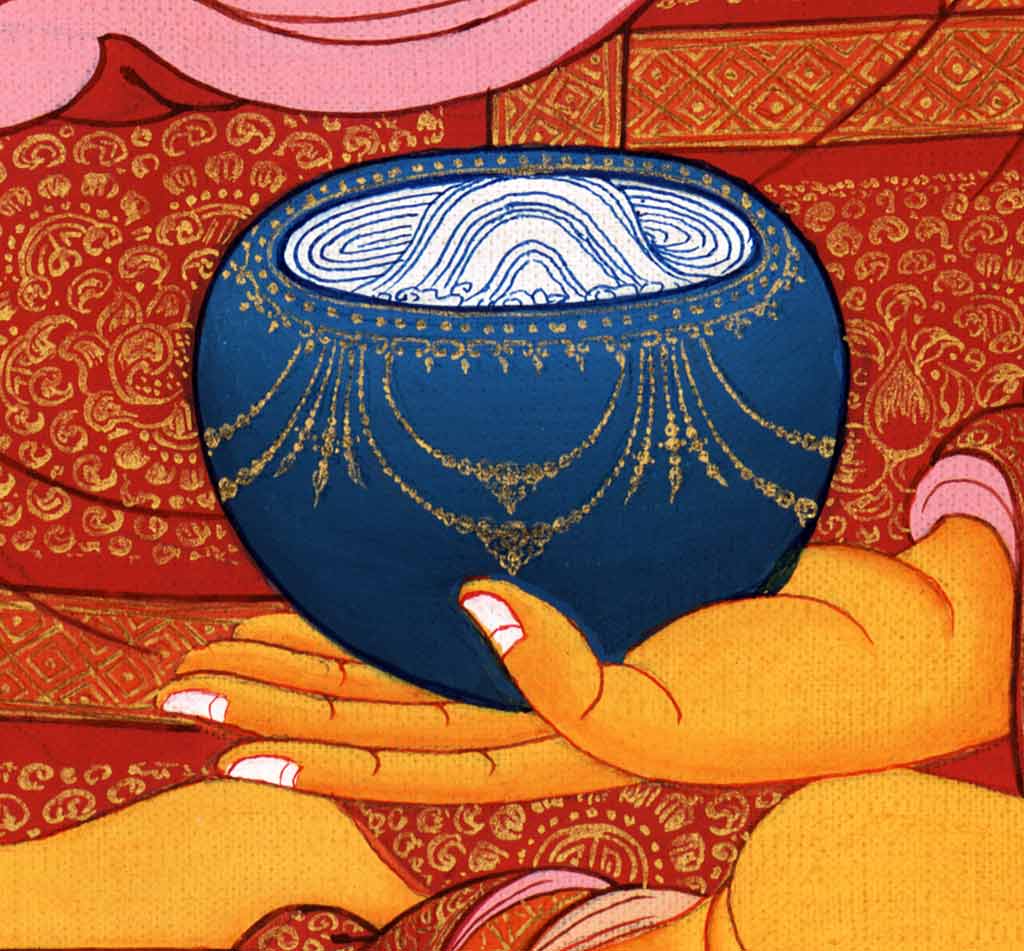 Dear Friends,
I have just had to spend $658.73 to upgrade and secure my Dharma Town site, which includes content migration to a new server, hosting, domain renewal, backup, and cyber security (so as not to repeat the unpleasant surprise I got a few years ago when Dharma Town was hacked by a porn site!). This amount will cover hosting and domain renewal for the next 5 years, plus backup and security for 1 year, but in order to get the lowest possible annual cost, I've had to pay it all now.
I created this site 6 years ago (time flies!) and have been writing blog posts almost every weekday since then (except when I've been away on retreat). I've covered all the costs of the site out of my own pocket so far, but now I need to ask for your help.
There is now a Donate button on the sidebar to the right of each webpage. If Dharma Town has been useful or inspiring or supportive of your practice in any way, or if you have benefited from any of the other dharma programs I've offered to the St. Louis community — including Cafe Sangha and Retreat-in-a-Box –please consider making a donation.
Thank you.
May all beings receive the blessings of my life.
***
If you have any problems using the Donate button, or would like to talk with me about this, or offer support in some other way, please email me here.