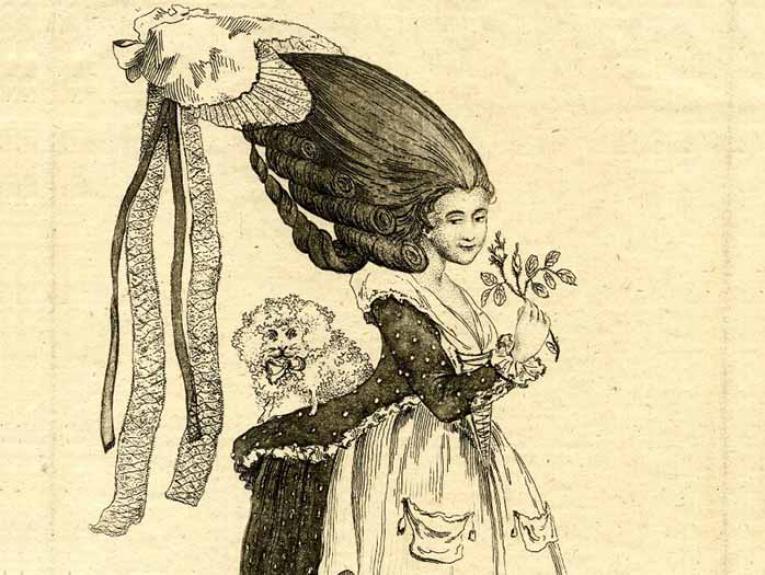 One more quote from Jack Kornfield's great talk on The Bodhisattva's Path of Joy, which I posted about yesterday. He offers what he calls "another kind of meditation instruction that I think you'd do well to take to heart":
I like nothin' more in the world than sittin' on my ass doing nothin'. And it's not my fault I have this attitude, because I happen to have an amazingly comfortable ass. It may not look like much, but if you could sit on this baby for two minutes, you'd realize that gettin' up off this ass would be a crime against nature. — Lori Chapman
***
There will be no posts next week since I'll be getting ready for the weekend non-residential retreat Spring Washam will lead at the Forest Park Visitor Center, Nov 10-12. We're officially sold out, but I think there'll be a seat or two available for the Friday night talk (6:00pm to 7:45pm) — $5 at the door. If you're interested, just come on by. For more information, email me here.