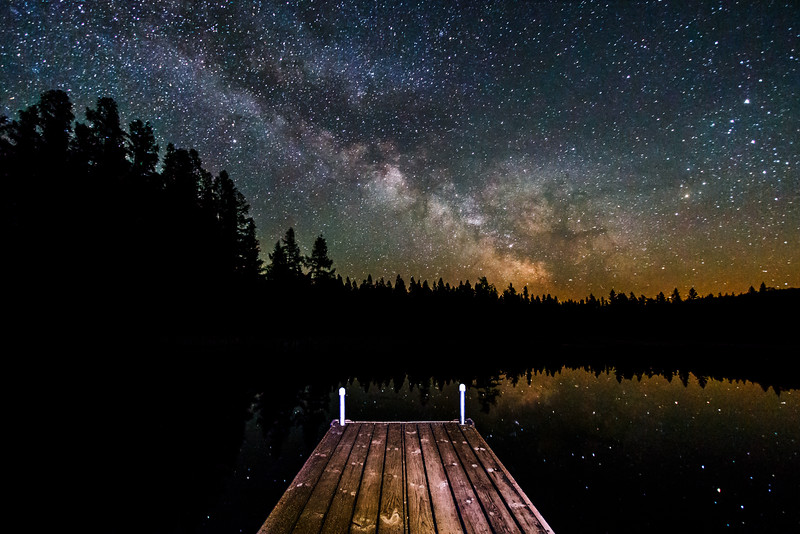 Atmospherics
by Susan Hutton
Sometimes on a late clear night you can pull that station from Denver
or Boston out of the dark.
All the elsewheres alter here, as what you remember
changes what you think.
Not spider nor plum nor pebble possess any of the names we give them.
A kite tugging on its string gives you a sense of what's up there,
though it is translated, and by a string.
Out there, in the dark, the true thing.