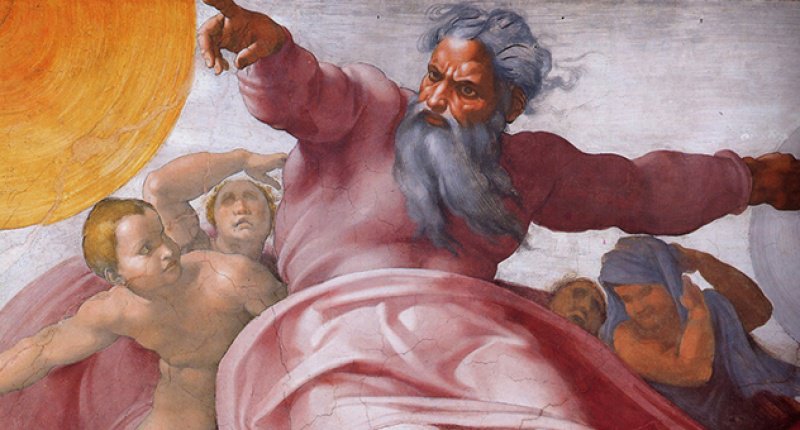 My God, It's Full of Stars
by Tracy K. Smith
1.
We like to think of it as parallel to what we know,
Only bigger. One man against the authorities.
Or one man against a city of zombies. One man
Who is not, in fact, a man, sent to understand
The caravan of men now chasing him like red ants
Let loose down the pants of America. Man on the run.
Man with a ship to catch, a payload to drop,
This message going out to all of space… Though
Maybe it's more like life below the sea: silent,
Buoyant, bizarrely benign. Relics
Of an outmoded design. Some like to image
A cosmic mother watching through a spray of stars,
Mouthing yes, yes as we toddle toward the light,
Biting her lip if we teeter at some ledge. Longing
To sweep us to her breast, she hopes for the best
While the father storms through adjacent rooms
Ranting with the force of Kingdom Come,
Not caring anymore what might snap us in its jaw.
Sometimes, what I see is a library in a rural community.
All the tall shelves in the big open room. And the pencils
In a cup at Circulation, gnawed on by the entire population.
The books have lived here all along, belonging
For weeks at a time to one or another in the brief sequence
Of family names, speaking (at night mostly) to a face,
A pair of eyes. The most remarkable lies.
***
(to be continued)