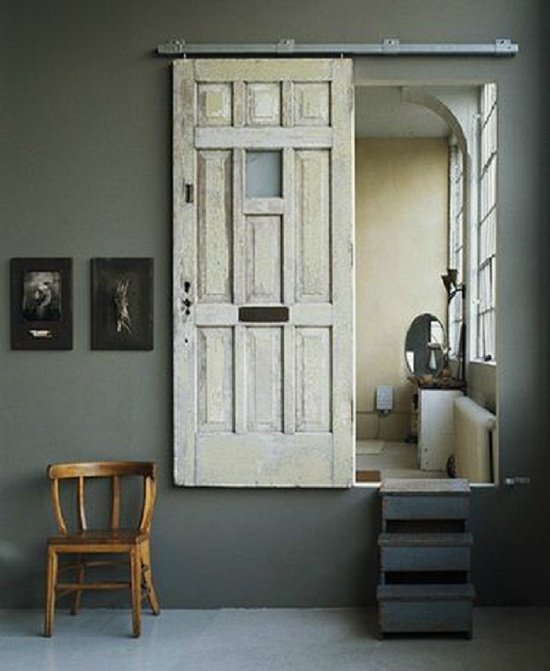 Ajahn Amaro writes: I once met a Wall Street lawyer who had started practicing meditation some half a dozen years previously. She said: "Until I started to meditate it was one conflict after another, and life was one ongoing struggle. But since I began meditating, my relationships have become much more easeful and my working situation is more relaxed, though I'm still working with the same company and I live with the same people."
It was if she thought: "This magical visitation has come into my life and taken all my troubles away!"
I said: "This isn't really very magical. It's more like: you used to get from one room to another by smashing yourself against the wall until you broke through it, and then suddenly you noticed that it's much easier to go through the doorway. It's not magic, it's noticing where the gaps are and aiming for them, rather than just putting your head down and pounding with it until the wall breaks or you fall down unconscious."
I think she was a little startled, perhaps because she had some internal story about how the devas were helping her and how magical things were. 
But often when we apply plain ol' mindfulness and activate this capacity to be spacious, to see things in context, they open up. Life becomes a lot more easeful and we can find ways to deal with the conflicts, difficulties and apparently intractable situations that we face. We find ways to work with them that surprise us. 
It can seem miraculous, but it's often merely a matter of allowing more spaciousness, a radical acceptance based upon a quality of listening, into the mixture.