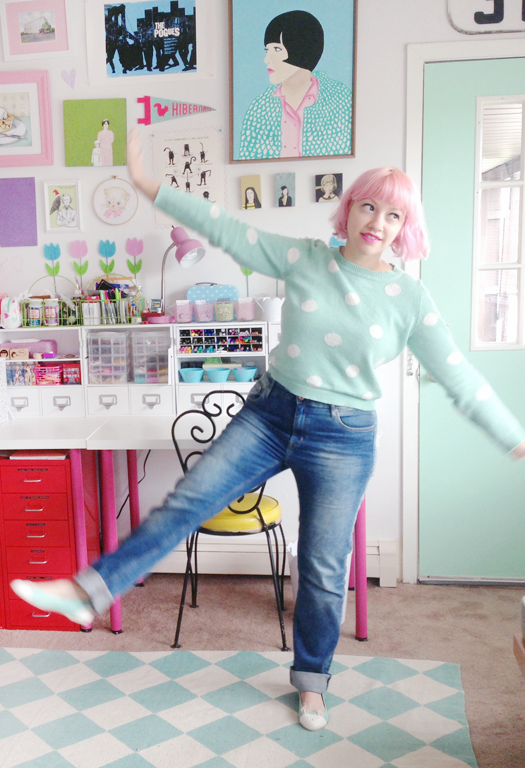 Last night I listened to yet another great talk by Ajahn Sucitto (from the retreat last month at IMS). Apparently someone must have complained about not getting specific enough instructions from him about "how to meditate" — particularly it seems about how to get into the deep absorption states called "jhana." The whole talk is great, but my favorite part is the last ten minutes:
"The Buddha said that when your body is refreshed and relaxed, there's no need to make a special effort to make your mind feel happy. IT FEELS HAPPY. And when your mind is happy, there's no need to make a special effort to concentrate. IT IS CONCENTRATED. It is 'samadhi-ed.'
"Meditation is enjoyment. If it isn't, then it isn't meditation. Or, it hasn't arrived yet. Sure, it's not always easy. But you don't always have to have it easy as long as it's meaningful, and it's not punitive, and it's not crushing you. Or if it is, well, we can work that out. And even that's got some quality of enjoyment and energy and faith and interest.
"Clearing the heart. Dwelling in the body. That's the absorptive process." 
***
Click here to listen to the whole talk.