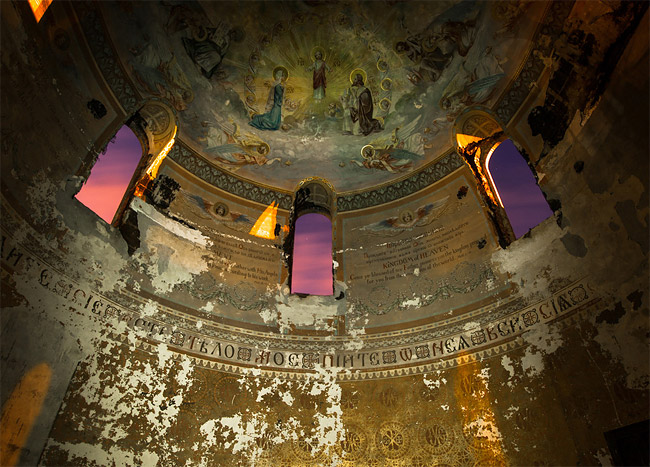 In the Spaces
by Mark Nepo
Even as a teenager, when left
by my buddies on a night beach,
the heavens opened their ancient
hollow and I wandered in the
safety of wordless spaces.
Though we have to return to
the world, the ground of being
waits in the glint of brick and
the steam rising through
an open window.
I'm thankful that life has
broken my impatience
beyond repair.