I leave for Spirit Rock on Saturday and on Sunday registration will open for the June 23-25 (weekend) non-residential retreat taught by my long-time mentor, Lila Kate Wheeler!
An email announcement from MidAmerica Dharma (MAD) will go out on the 23rd, but I want to give you (dear Dharma Town readers) a heads up because I'm really, really excited that Lila will be coming and I really, really want everyone to get a chance to meet her. And sit with her. And hear her teaching!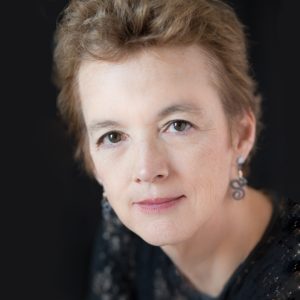 This is Lila. She teaches at Spirit Rock and IMS and the Barre Center for Buddhist Studies (BCBS) and other places, but she's never taught here in St. Louis. Until now!
The theme of the retreat is: Connecting with Inner Peace in an Agitated World.
It will be held at the Forest Park Visitor Center, starting on Friday night (June 23) with a talk you can attend for just $5! The retreat then continues all day Saturday and Sunday morning (June 24-25).
You can come for Friday night only, if you'd like, or just for Saturday-and-Sunday-morning, or for both Friday night and Saturday-and-Sunday-morning. The full weekend cost is $60. Scholarships are available. On-line registration is preferred, but you can also pay at the door without registering. (Unless you're applying for scholarship, which you will need to do in advance.) For more information and to register (beginning April 23), go Lila's MAD retreat page here.
The venue as well as the format and cost structure is an experiment for MidAmerica Dharma. We're trying to reach a broader, more diverse audience. We hope to see all our sangha members, of course, and those who've been to our retreats, but we're especially hoping to connect with folks who are new to meditation or who've never been on retreat. So bring your friends!
I'll be there. Hope you will too.