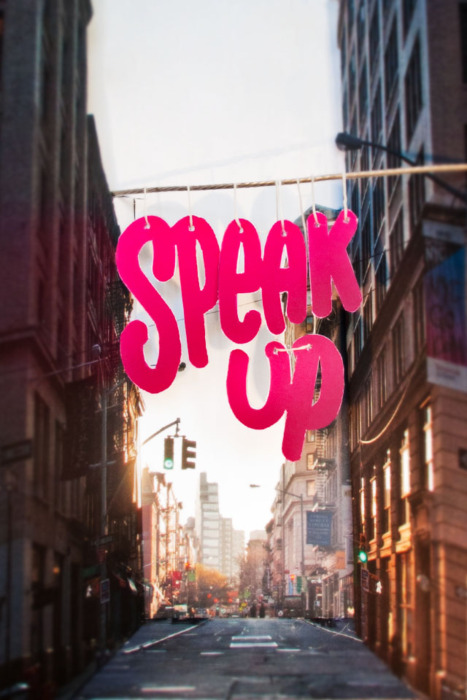 This from Truth is Power by Pamela Weiss, one of my teachers in the Community Dharma Leader (CDL) Program:
Dharma means truth. As we enter the 'post-truth era', where words become swords that slice and shred, rending the tender fabric that binds us, truth matters. Honest words matter….
Speaking truth to power is an urgent responsibility. Sometimes this means a firm and uncompromising 'NO': NO to hatred; NO to bigotry; NO to intolerance; NO to injustice and divisiveness and fear. And sometimes it means a full-throated 'YES': YES to big-heartedness; YES to tenderness; YES to beauty and curiosity and freedom and peace…
Whatever cause or issue grabs you, whatever wrenches your heart — misogyny, homophobia, racism, sanctuary, climate change — step in and step up. Don't sit on the side lines. Now is not the time to wait. Jump in. Engage.
BE KIND, BUT DO NOT BE QUIET