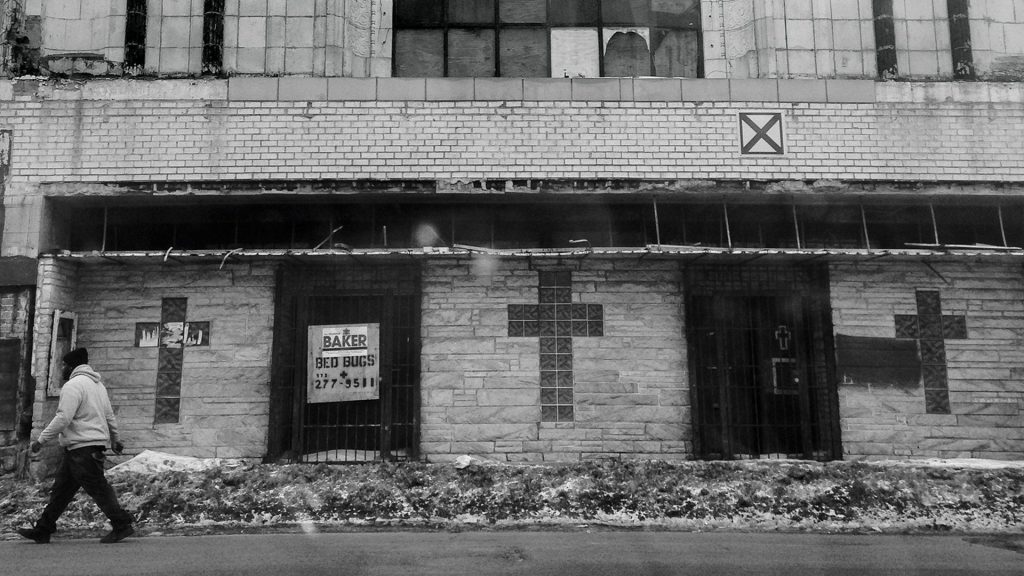 My "Waking Up White" dharma consult group meets again tonight by Skype. It's one of more than a dozen such groups (made up of white dharma practitioners) that were formed — entirely voluntarily — as an outgrowth of the work the entire (very diverse) Community Dharma Leader group has been doing to recognize — and undo — the systemic racism we're all a part of, simply as a result of having lived in this country. The CDL program has had a profound effect on the way I understand my place/role in the world — not just the dharma world — and I think the most dramatic effect has come from the study and discussion work I've done in this small "Waking Up White" group.
The materials we have been using were originally put together by a group of practitioners (all white) from the East Bay Sangha in Oakland, CA. They include a wide range of books, articles, videos, etc., but the one that really woke me up was written by Ta-Nehisi Coates, titled: The Case for Reparations. (from The Atlantic magazine, 2015)
From the intro: Two hundred fifty years of slavery. Ninety years of Jim Crow. Sixty years of separate but equal. Thirty-five years of racist housing policy. Until we reckon with our compounding moral debts, America will never be whole.
Reading that article was important. But it was not just reading it that woke me up. It was reading it after also having read and discussed — with a small group of people I felt safe and comfortable with — all the other materials that were provided (beginning with Waking Up White, by Debby Irving) by the East Bay Sangha in Oakland, CA. And it was reading (and discussing) it within a thoughtful set of guidelines and structure.
All of which is now available for use by other peer-facilitated dharma study groups. This is life-changing — world-changing — work. Interested? Email me here.